Joe Wicks comes to St. Patrick's!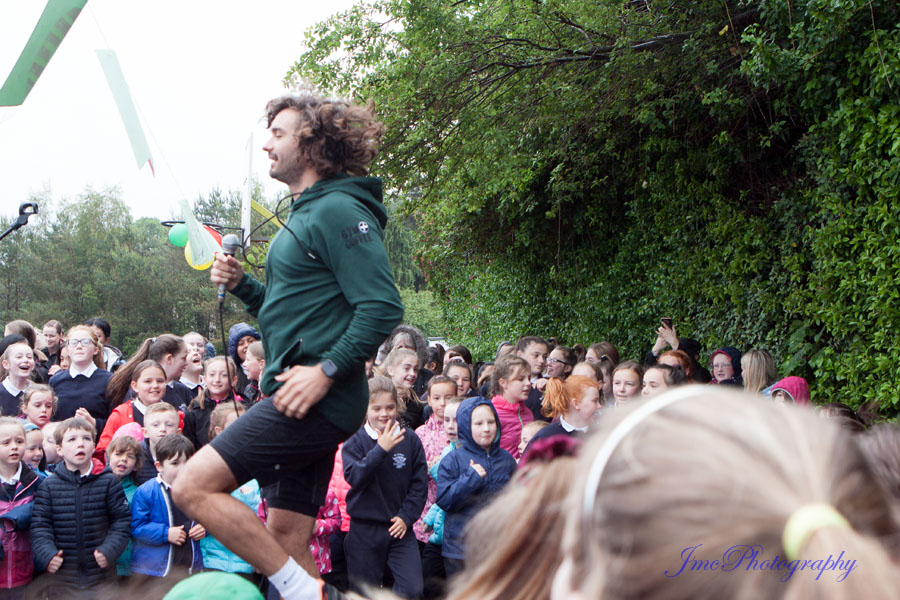 Joe Wicks came to our school on 29th May. He led his H.I.T.T workout with us. It was really fun and we really enjoyed it. Lots of people turned up, even though it was raining. We think there were at least 900 in the yard. There was a great atmosphere!
After the workout, some lucky pupils, a few lucky teachers and the Health Promoting School team got to meet him and have photos taken. Joe was very nice. He asked us a few questions about HPS. We were thrilled to be one of nine schools he chose to visit on his Irish tour. We were delighted that students and some staff from Marino School joined us for the event.
When he was leaving, the HPS gave him a mini guard of honour. It was an amazing, unforgettable experience that everyone enjoyed!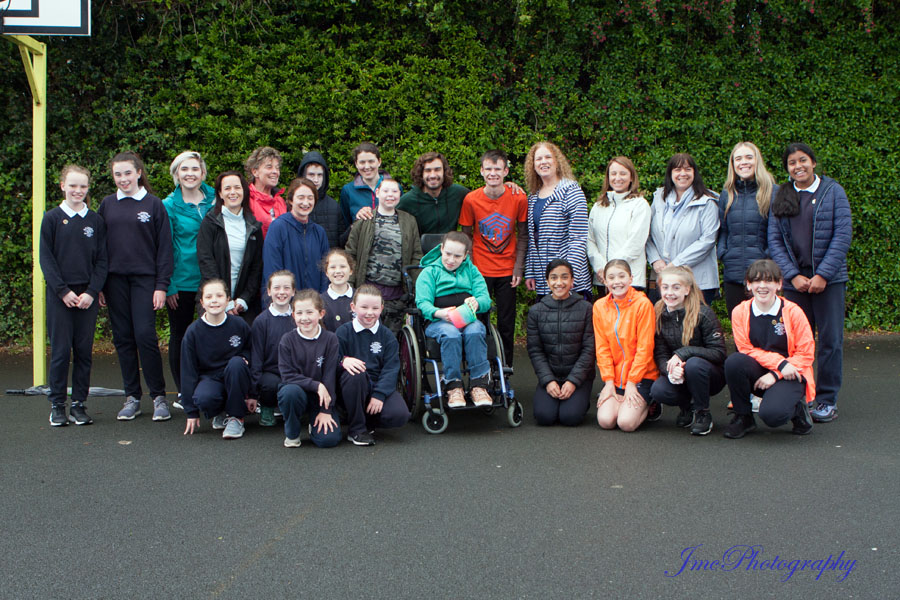 By Síofra Vandamme, 4th Class