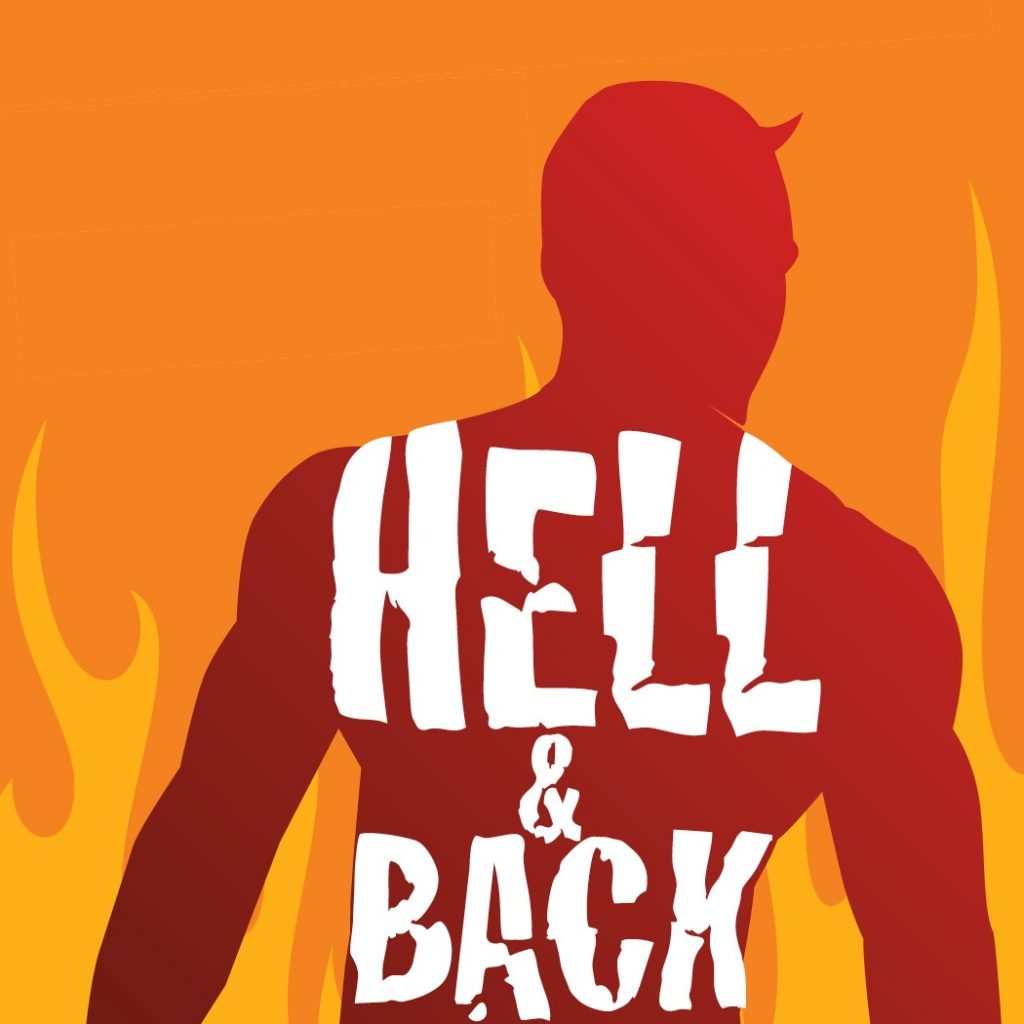 Sincere thanks to all who contributed to make such a success of our joint Fittest Family / Hell & Back Fun Run fundraiser. It was a fantastic day, which was wonderfully supported by so many and enjoyed by all. So many people have commented on the lovely warm atmosphere and sense of community on the day and it was particularly special because the children of both schools could be such active participants in the event. We are particularly grateful to our main sponsor, Platform Pizza, for their generosity.
We are indebted to Fiona Murphy (Chairperson) and our wonderful Parents' Committee for doing such a great job. Particular mention must be made of Fiona, Dee Kearney and Niamh Grist (ably assisted by Joanna Lenehan) who were the organisers in chief and the driving forces behind the project. As always, they gave so generously of their time, energy and expertise. It is a measure of the success of their efforts how smoothly everything went on the day. This was also attributable to the all the volunteers who manned the pop-up shops, acted as marshals or oversaw the car parking. We so appreciate their help and willingness to become involved.
We also owe a huge debt of thanks to the brave families who took on the challenge with such generosity of spirit and good humour. It was mightily impressive and not a bit competitive! We deeply appreciate the positive impact that all of them have had on our school community. Special mention must also go to the teachers from both schools who participated and who were such good sports – there were some who were moving quite gingerly the day after!