Summer Reading Lists 2023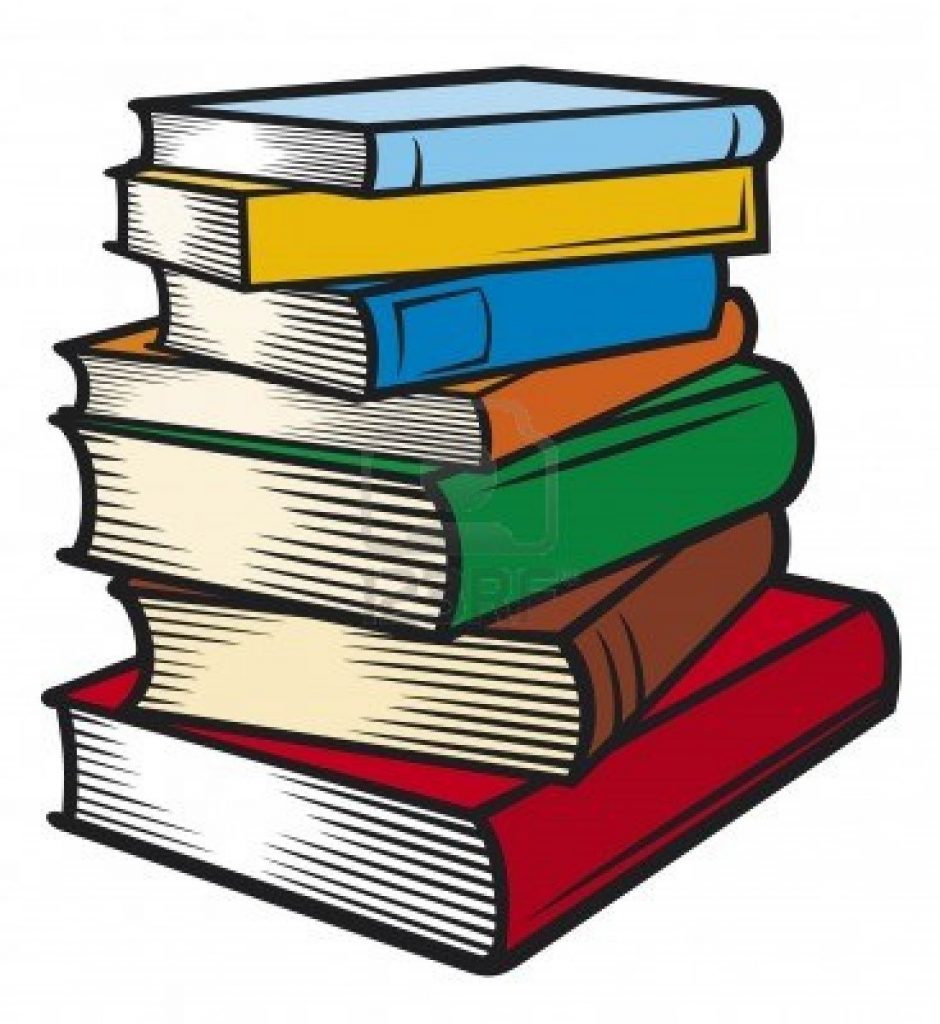 June 2023
Dear Parents,
Summer is an ideal time for children to do some reading. Please find attached a list of book recommendations for the different age groups.
Encouraging a reading habit in the early years is a life-long gift. Fostering this habit is one of the most effective ways for parents to support their child's academic progress.
Sometimes children find it difficult to finish a book. Therefore, I have included some books on each list for these readers, indicated with an asterisk*. The language has been simplified but the subject matter should still engage the child. Log onto this website https://www.barringtonstoke.co.uk/ and you can listen to some sample first chapters and this in turn might enthuse the young reader to borrow the book from the library and continue reading independently.
Happy reading and enjoy the summer.
Regards,
Breda Dunleavy
Literacy co-ordinator