Christmas Colours Day 2020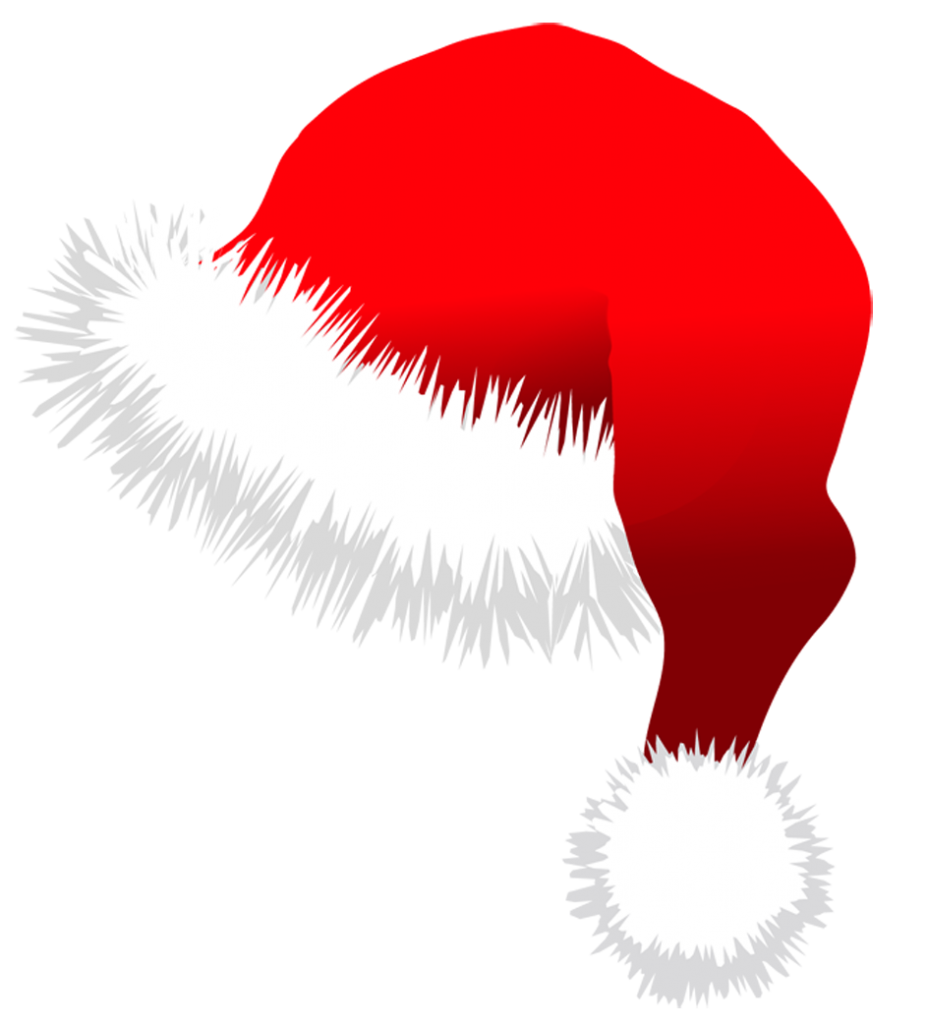 The Student Council Christmas Colours Day is on Friday, the 18th of December.
Your child is permitted to wear Christmas colours like green or red and Christmas accessories like hats or headbands.
Please bring in €1 per child or €2 per family.
All the money we raise will go to the Dignity Packs later on in the year.
The Parents Committee have kindly provided us with popcorn for our movie on Friday!
We hope you have lots of fun and we cannot wait to see all the different colours in the yards.
By Aimee Leigh Greene Byrne and Eimear Laffan Downes
5th Class