Ms. Buckley's Senior Infant class have started a class blog.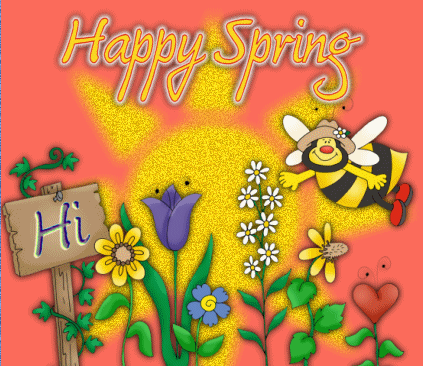 Have a look at it here.
Ms. O'Brien's class tasted sweet, sour and savoury foods. We didn't like the lemons, they were very bitter!
We took a tour of the school. We visited the computer corridor, the P.E. hall and the yards. We also went to the library where we chose and read some books.
In art class we did prints using lots of different fruits. It was great fun!