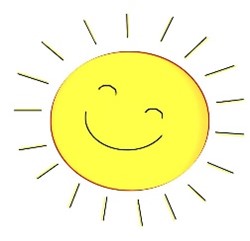 Gratitude Gardens
For the month of June we have been learning about gratitude. In our classes we reflected on the different things in our lives that we were grateful for.
Here are some of our fantastic 'gratitude gardens' that we created on our classroom doors. We love walking past the doors and reading what other classes are grateful for.
Our timetable for the month of June is listed below: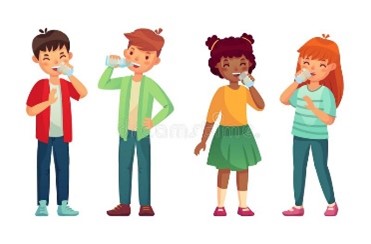 8th – 11th June : Hydration/ Healthy eating week
Check out our hydration tips and easy tips to improve your nutrition under the 'Healthy Eating' section of the website.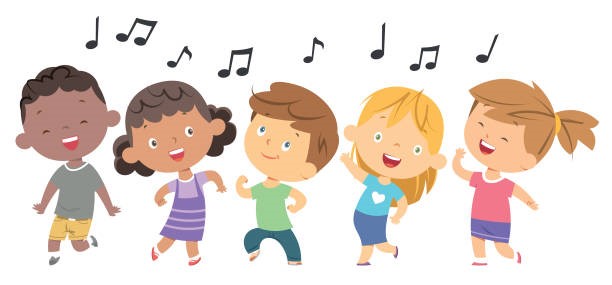 14th – 18th June: Drop Everything and Dance
Each day at 12 o' clock we are going to play a song on the intercom. Every child and teacher in the school is encouraged to drop what he or she is doing and to dance!
21st – 25th June: Mindful Minute
Each day at 12 o' clock all the classes in the school will engage with a mindfulness activity over the intercom.